MSON: Engaging students in real-time
Meet Our Dedicated Teachers
I believe the most valuable attribute of this course was the connection between classmates. I felt very positively towards each of them and and enjoyed hearing their constructive feedback on my pieces.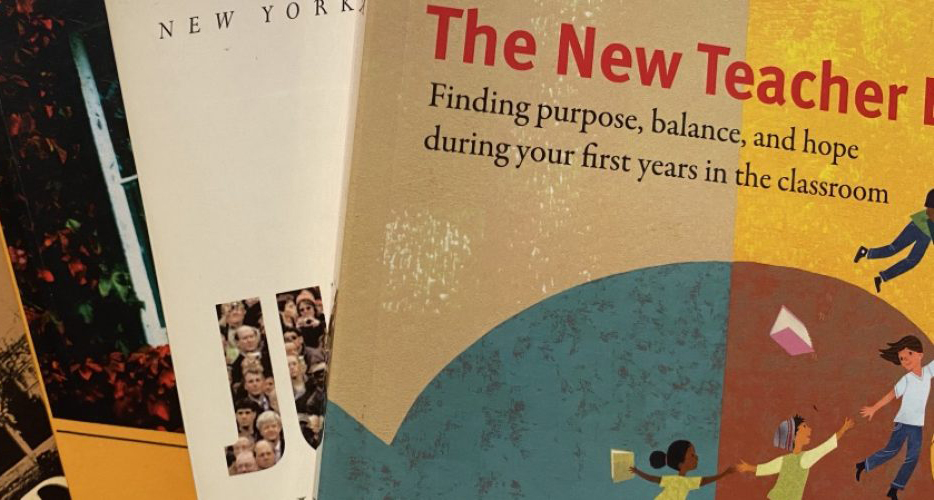 Claire Goldsmith was recently invited to sit down with the team at R.E.A.L.Discussion to be a part of their Office Hours series, which recruits experts from within the field of education and beyond to share their specific knowledge and perspective. The article below...
read more
Here in California where I sit, most students are still learning fully online. Following the various state and country school reopening guidelines has been a roller coaster ride for educators, with protocols and timelines changing practically weekly. Many schools have...
read more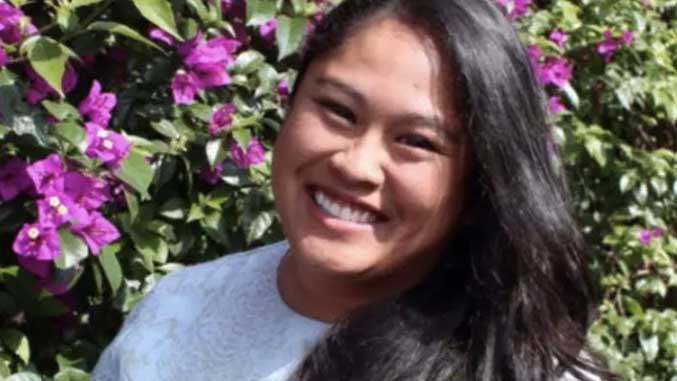 This edition of Teacher Spotlight shines on Chadwick School's Mariello Sallo. Teachers often ask their students to take a step outside of their comfort zone and try something that will challenge them. That is what I've told many of my students, and this year, it was...
read more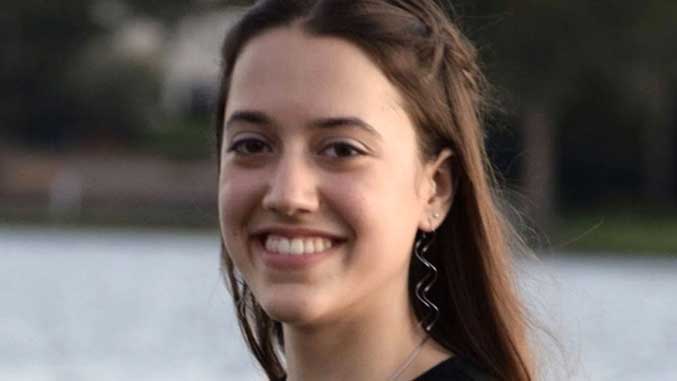 This edition of Student Spotlight shines on Trinity Prep's Aleyna Buyukaksakal. How were you prepared to make the transition online at Trinity Prep because of your MSON experience? The synchronous learning experience of MSON greatly prepared me for the transition of...
read more