Engaging students in real-time
Meet Our Dedicated Teachers
I believe the most valuable attribute of this course was the connection between classmates. I felt very positively towards each of them and and enjoyed hearing their constructive feedback on my pieces.
Announcing Our 2023-24 Course Catalog!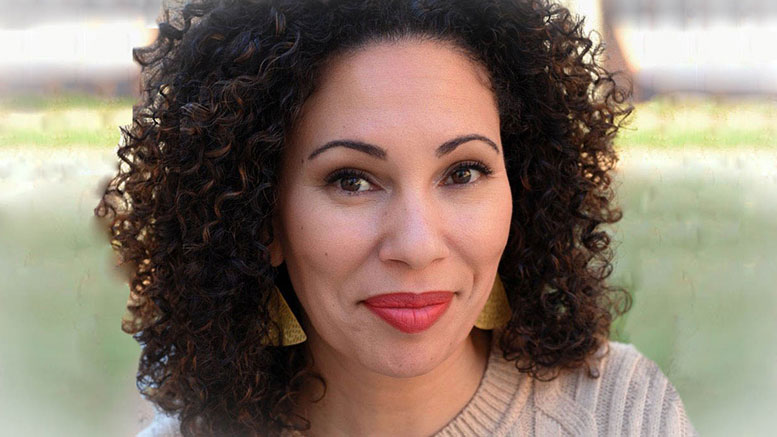 We are thrilled to announce that Dr. Reanna Ursin will join our community as MSON's next Executive Director, beginning July 1, 2022. An educator, scholar, and diversity, equity, and inclusion practitioner, Reanna comes to MSON from the Westminster Schools in...
read more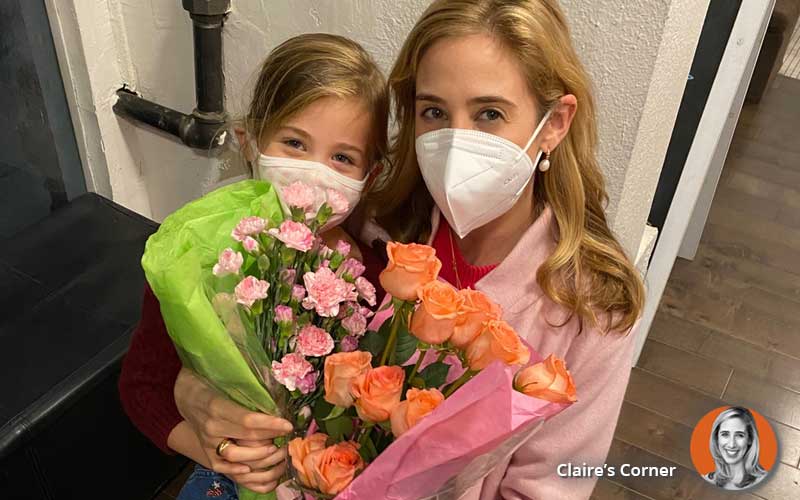 This fall, my daughter had her theater debut, acting, singing, and dancing in The Sound of Music. Her joy on stage—palpable even with a mask—reminded me of the years I spent in high school and college in the theater. Ultimately, I fell in love with technical theater,...
read more
This edition of Teacher Spotlight shines on Dr. Diane Hotten-Somers, English Faculty and Gender Equity Advisor, The Derryfield School. Before delving into her interview, Dr. Hotten-Somers shared that she lives "in New Hampshire with her fabulous husband, Dr. Sam...
read more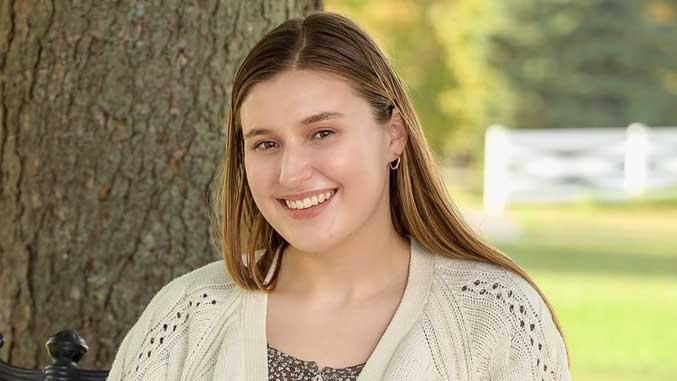 This edition of Student Spotlight shines on Prairie School's Abby Wagner. Abby connected with the professor of her textbook during "the most difficult course" of her high school career, one that got her excited about Constitutional Law. Tell me about yourself! What...
read more