Engaging students in real-time
Defining Moments in Online Learning
Meet Our Dedicated Teachers
I believe the most valuable attribute of this course was the connection between classmates. I felt very positively towards each of them and and enjoyed hearing their constructive feedback on my pieces.
Announcing Our 2023-24 Course Catalog!
Dr. Ursin takes a moment to appreciate the beautiful spaces at Porter-Gaud School.I have had a blast in my first year as MSON's executive director! When I reflect on everything I've experienced, I'm thankful for the warmth and sincerity with which I was welcomed,...
read more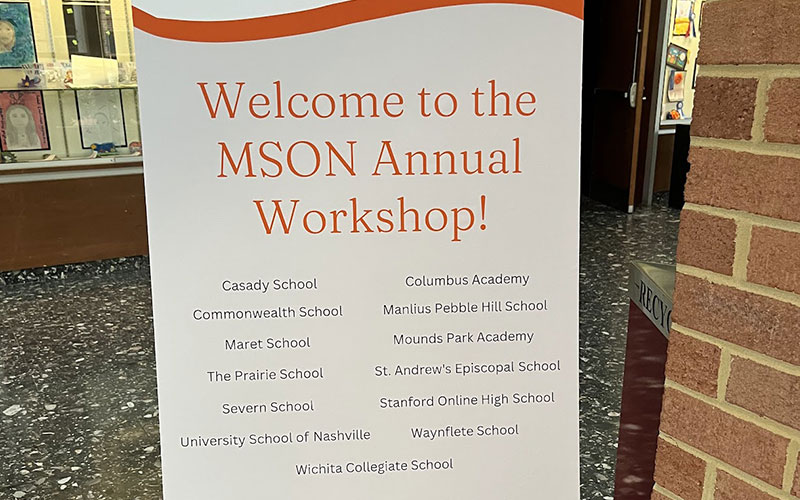 On Wednesday, June 21, an enthusiastic group of both veteran and new MSON community members gathered at Severn School for the Annual Workshop which focused, this year, on the types of learning experiences that add value to students' lives. Running concurrently were...
read more
This edition of Teacher Spotlight shines on Dr. Diane Hotten-Somers, English Faculty and Gender Equity Advisor, The Derryfield School. Before delving into her interview, Dr. Hotten-Somers shared that she lives "in New Hampshire with her fabulous husband, Dr. Sam...
read more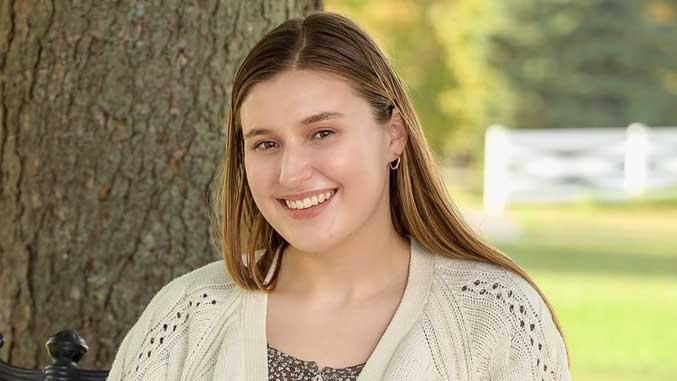 This edition of Student Spotlight shines on Prairie School's Abby Wagner. Abby connected with the professor of her textbook during "the most difficult course" of her high school career, one that got her excited about Constitutional Law. Tell me about yourself! What...
read more