MSON: Engaging students in real-time
Meet Our Dedicated Teachers
I believe the most valuable attribute of this course was the connection between classmates. I felt very positively towards each of them and and enjoyed hearing their constructive feedback on my pieces.
Announcing Our 2021-22 Course Catalog and Schedule!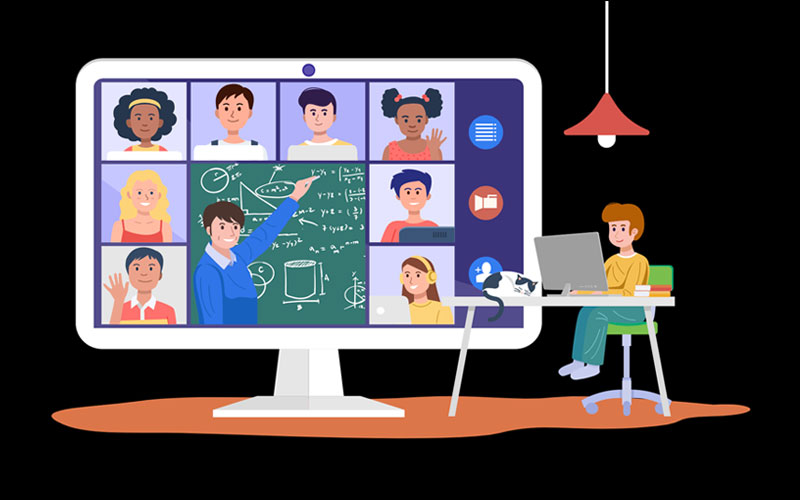 MSON has continued to expand our professional development activities. As schools across the country move from remote to hybrid, we have worked with the Bay Area BlendEd consortium to compile resources on hybrid teaching. This living document will continue to evolve. A...
read more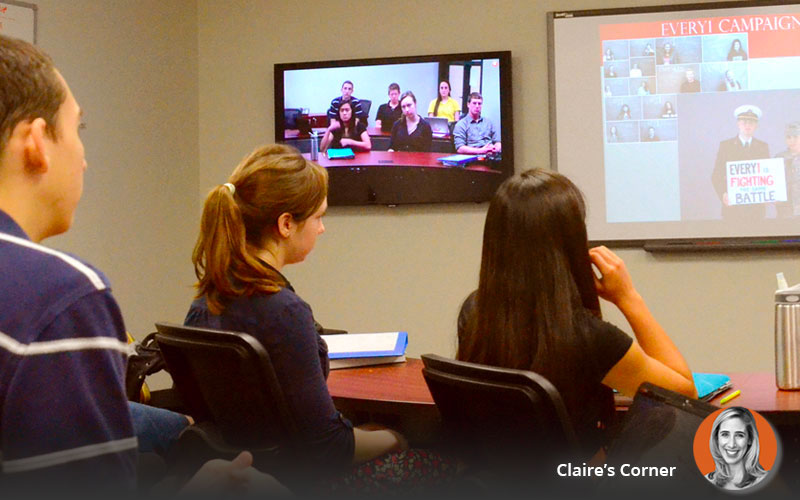 When I tell the story of the Malone Schools Online Network, I often recount how, on the morning after the 2016 election, students gathered in one of our classes with tears in their eyes, dismayed at the election results. Students from another part of the country then...
read more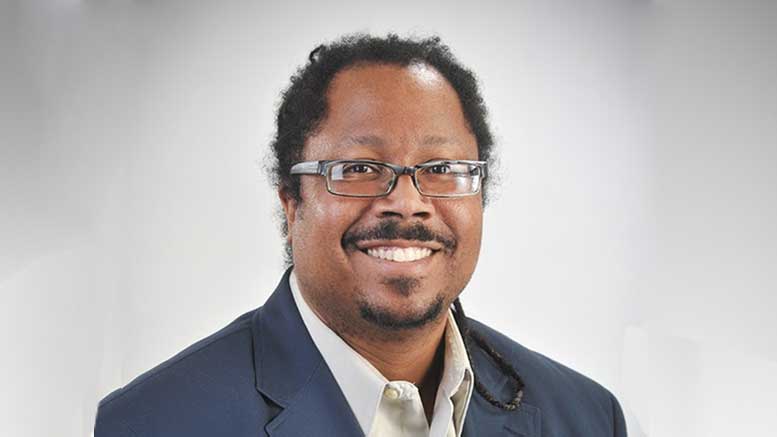 This edition of Teacher Spotlight shines on Canterbury School's Dr. John Aden. John teaches MSON's course, "Diversity in a Global Comparative Perspective," wears many hats at Canterbury, runs an African American History museum, has taught at the college level from...
read more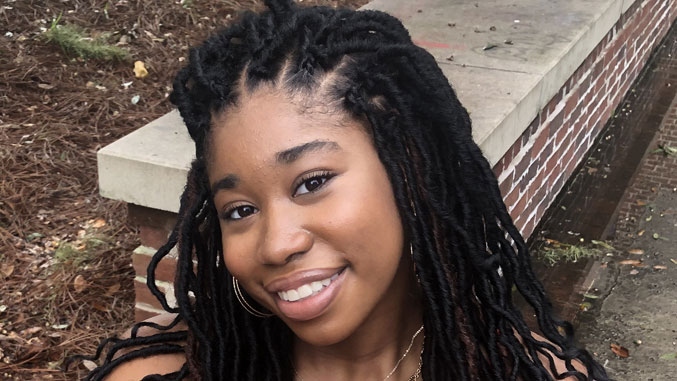 This edition of Student Spotlight shines on Porter-Gaud School's Haley Prescott. 1. Tell me a bit about yourself?     I am a senior attending Porter-Gaud High School. Outside of academics I tend to be a busy body and thoroughly enjoy partaking in my different hobbies....
read more