MSON: Engaging students in real-time
Meet Our Dedicated Teachers
I believe the most valuable attribute of this course was the connection between classmates. I felt very positively towards each of them and and enjoyed hearing their constructive feedback on my pieces.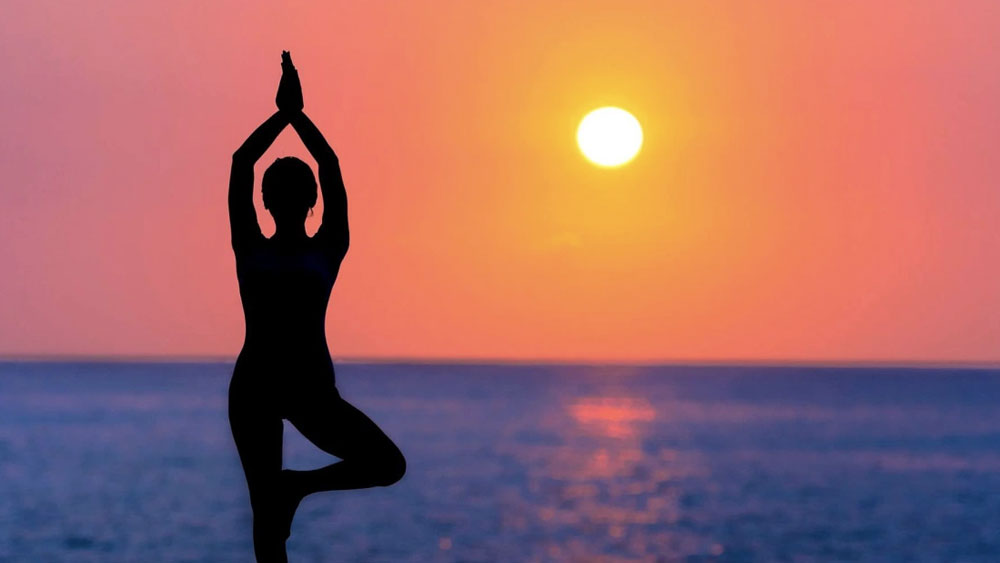 When the COVID-19 pandemic hit, several of MSON's courses "met the moment." Our Positive Psychology class, taught by Blake Keogh at Waynflete School in Portland, ME, created "Positivity Press," a website featuring resources such as "Coping During COVID," "Positivity...
read more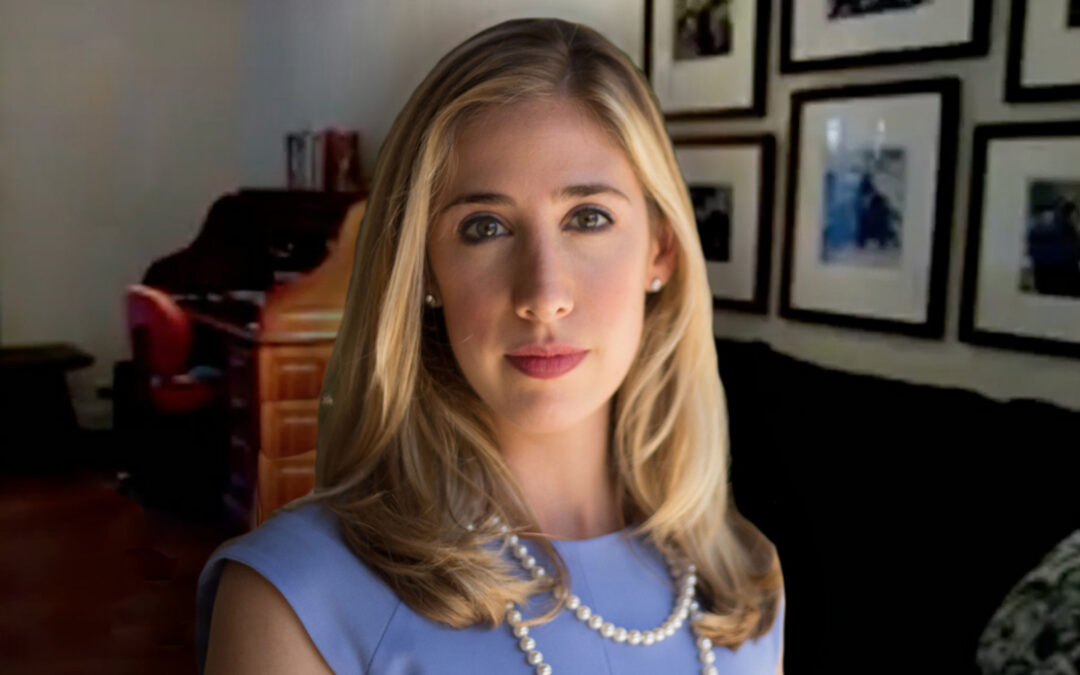 The recent killings of George Floyd, Ahmaud Arbery, and Breonna Taylor, amongst many others, have challenged our whole country to face the endemic injustice and exclusion African Americans face. We at the Malone Schools Online Network are horrified by this violence...
read more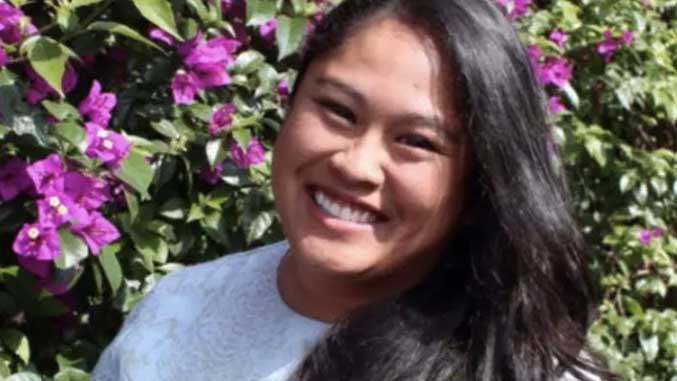 This edition of Teacher Spotlight shines on Chadwick School's Mariello Sallo. Teachers often ask their students to take a step outside of their comfort zone and try something that will challenge them. That is what I've told many of my students, and this year, it was...
read more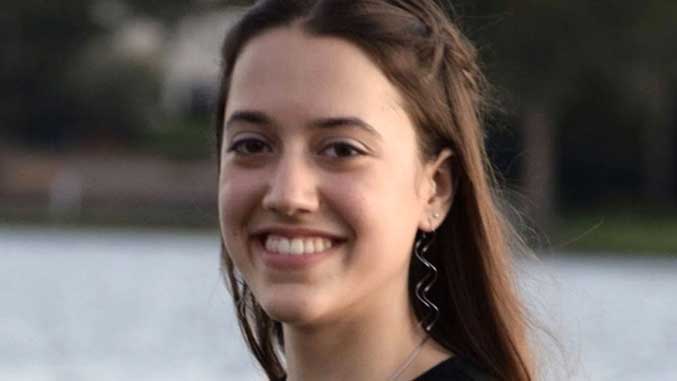 This edition of Student Spotlight shines on Trinity Prep's Aleyna Buyukaksakal. How were you prepared to make the transition because of your MSON experience? The synchronous learning experience of MSON greatly prepared me for the transition of classes online. Having...
read more