MSON Community: Join Us at Our Annual Workshop in Summer 2022!
We are thrilled to return to an in-person experience for this year's workshop.
Host: Member School – University School of Nashville
The attention to detail and enthusiasm for education shows clearly among the group; I feel honored to be here and look forward to further collaboration with everyone.
To have an opportunity to connect and grow professionally with a group of like-minded people is such a motivating experience.
Day 1 will be a chance to reconnect with conversation, refreshments, a presentation on the state and future of the network, and an exploration of our wonderful host school's campus and environment. And it being Nashville, there will of course be live music.
Day 2 will focus on core training for our incoming teachers and discussion of programming and policy with our academic liaisons: 
Online Assessment Techniques
Innovating Grading Strategies
Dialogue with MSON students
As always the day concludes with a dinner out in one of Nashville's great outdoor eating spots for the whole community.
Day 3 will focus on bigger picture questions with conversations and presentations on topics such as: 
The status of AP curriculum in MSON member schools
Grading Trends: Past, Present, and Future in Independent Schools
DEIJ Programming Shares
Wellness and Counseling Programming
School Schedule: Changes and Experience with Change
Includes welcome reception, breakfast and lunch on June 23 and 24, dinner on June 23, and all sessions. Participants book their own travel and pay hotel fees. More information on room blocks to come.
Registration details to come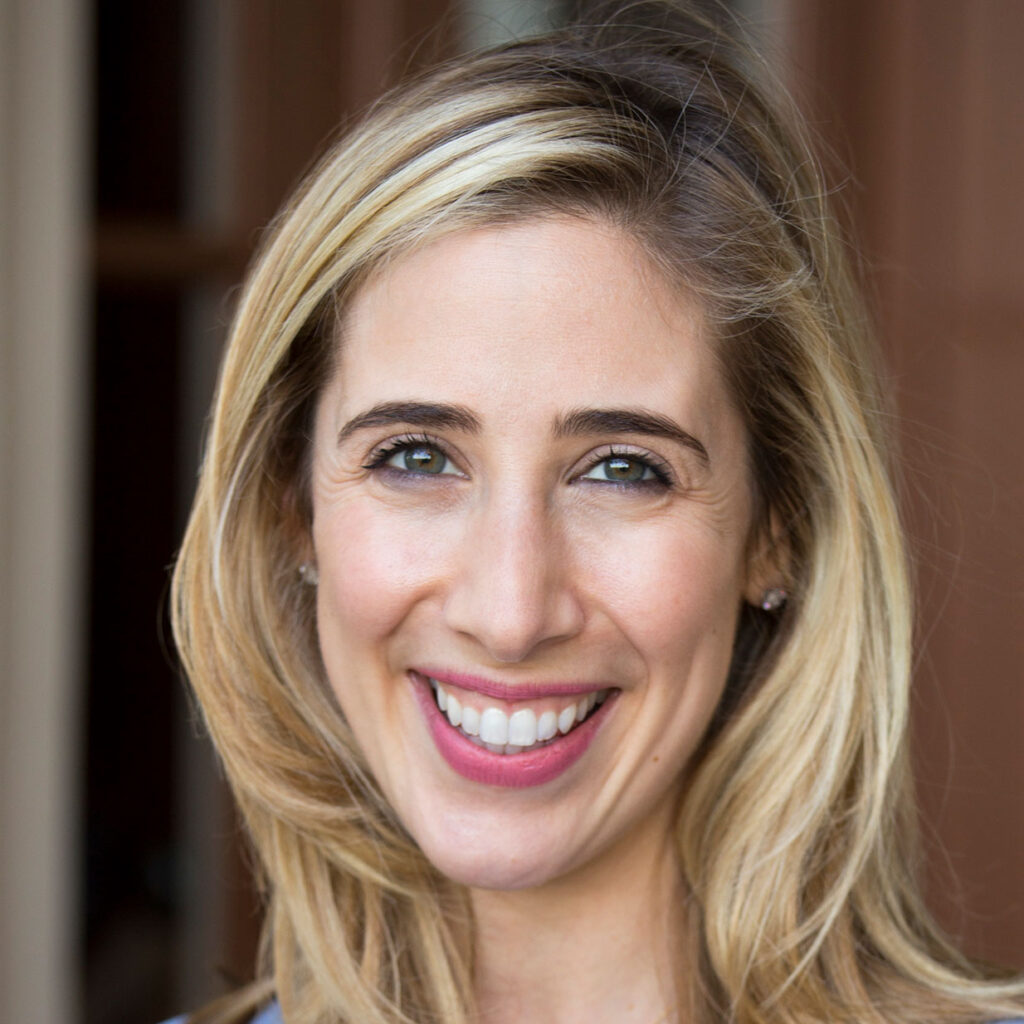 Claire Goldsmith
MSON's Executive Director since 2016, Claire helped to develop the program while in the leadership of the Stanford Online High School. During her five-year tenure there, she served as Director of Admissions and External Relations, taught history, and oversaw the school's Malone Scholars Program. Previously, Claire taught English and French and coached debate at the Harvard-Westlake School in Los Angeles. Claire is a member of the Boards of Trustees of the Enrollment Management Association, the Winsor School, and Wilshire Boulevard Temple, and serves on the Institute for Educational Advancement's Caroline D. Bradley Scholarship Committee. She holds an AB from Harvard College in History and Literature and a master's degree in Policy, Organization, and Leadership Studies from the Stanford Graduate School of Education. She studied in Paris on a Harvard fellowship at the Ecole Normale Supérieure and was a Fellow with Education Pioneers. She writes and speaks nationally on online learning, school community, and educational innovation.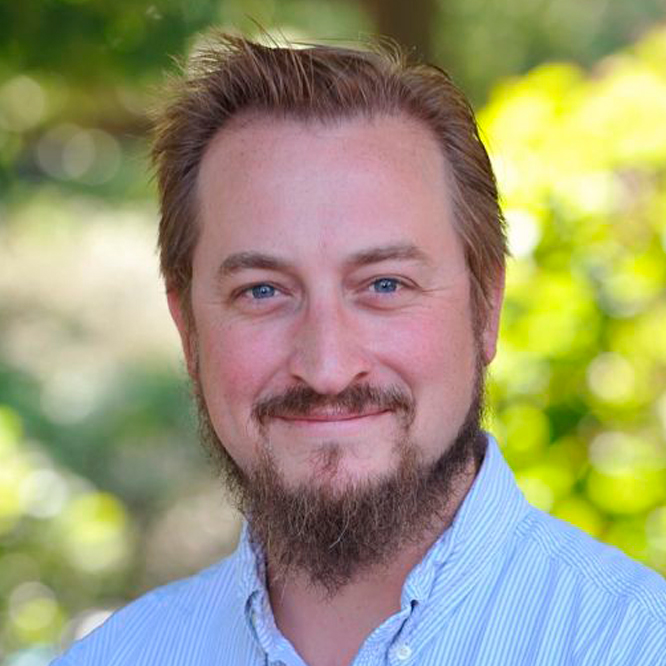 Ben Taylor
Ben taught Modern Physics in MSON from 2015-2017. He now splits his time between his MSON Dean of Instruction role and his work as Dir. of Academic Technology at Hopkins School in New Haven, CT. After leaving the world of Experimental Condensed Matter Physics in 2003, Ben immersed himself in the world of independent school education at Hopkins. To date Ben has taught grades 8-12 in an array of physical science courses including calculus based physics and Modern Physics—courses that open minds to both structured critical thinking and staggering possibility. In that span he also served his school as coach, adviser, Head Adviser, MSON teacher, and many other administrative and student-centered roles. His focus has, since day one, been on innovating in his classroom; making big changes to his methodologies and materials always with one goal in mind: students must retain and enjoy the concepts they are taught.