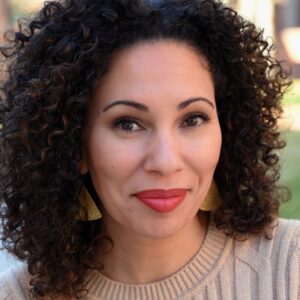 Reanna Ursin
Executive Director
Joining MSON as Executive Director in 2022, Reanna is an educator, scholar, and diversity, equity, and inclusion practitioner. She came to MSON from the Westminster Schools in Atlanta, Georgia where she taught high school English and experiential courses, served as liaison to the Governor's Honors Program, and developed cross-divisional professional development programming. In 2017 she was awarded the Hawkins Family Professorship for Excellence in English, and in 2019 she was selected as the S.T.A.R. Teacher at the Westminster Schools. Reanna has held facilitation roles in both the Student and Professional Learning programs at Global Online Academy and has led teacher workshops for several national independent school groups. Earlier in her career, she was Assistant Professor in the English department at McDaniel College in Maryland, where she was a strategic partner in recruiting and sustaining a diverse faculty and coordinated an assessment of student engagement for a consortium of Mid-Atlantic colleges. She holds a Ph.D. in American Literature from the University of Notre Dame in Indiana and a B.A. in English from Xavier University of Louisiana, where she was a Beinecke Scholar.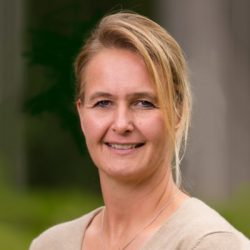 Britta Buehnemann
Consulting Director of Technology
Britta serves as the Consulting Directory of Technology for MSON in addition to her primary role as the Director of Technology for the Stanford Online High School. She has over 20 years of experience in building and managing software systems and technology teams in various industries at large companies and startups. She applies her strong belief in building and supporting user friendly and robust technologies in the educational space with a strong emphasis on customer satisfaction to students and instructors at both the Stanford Online High School and MSON.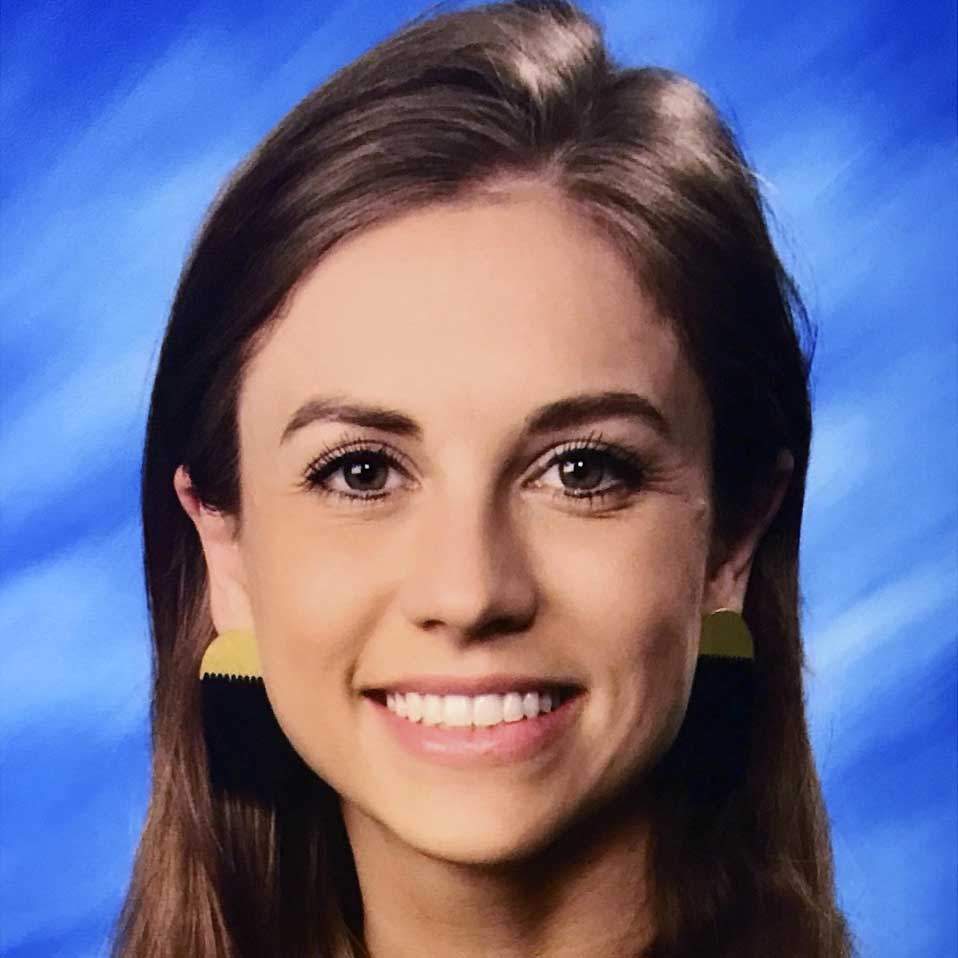 Chesley Cunningham
Operations Manager
Chesley joined MSON in 2020 from Fort Worth Country Day School, an MSON member school, where she served as Middle School Technology Coordinator for five years. There, she offered support to students, teachers, and parents, sharing new technologies and pedagogical strategies with teachers, and helping them integrate technology into their classrooms. She strives to create positive learning environments (on and offline) and is interested in augmented reality and digital health. Chesley holds a Masters in Education in Instruction and Curriculum with an emphasis on K-12 Technology from the University of Florida and a B.A. from Florida State University. Chesley recently moved back to her home state of Florida and enjoys spending time with her puppy, Stella.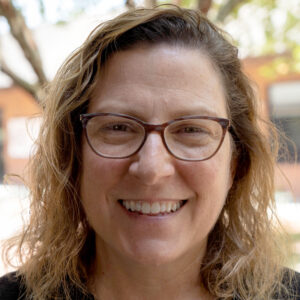 Linda Rodriquez
Interim Dean of Instruction
Linda Rodriguez has been in the teaching profession for 27 years. Throughout her career, she has taught both Middle and High School courses, served as AP Coordinator, Global Studies Director, Tech Integration Leader, and is currently serving as Director of Virtual Learning at St. Andrew's Episcopal School in Jackson, Mississippi. Linda has worked with Malone Schools Online Network since 2020, is an Academic Liaison, and teaches "Global Voices of Oppression: Literature for Social Justice" and "A Nation Divided: The Literature of Civil Rights in the Modern US." Linda is passionate about creating community in virtual spaces and enjoys collaborating with educators on how to effectively incorporate technology into their practice.
The MSON Steering Committee is composed of leaders from several of MSON's founding and member schools.
The most valuable attribute of this course is my teacher's passion for teaching. He is also willing to be flexible and work with students to help them explore their passion.